Tagged by Dianka
Kali ini saya di tag oleh
Dianka
.
Aturannya masih sama yaitu saya harus menjawab 5 pertanyaan yang diberikan oleh Dianka tadi. Kali pertanyaannya adalah *jeng jeng jeng*
Langsung aja yaa...
\\12 Makanan Favorit dari Indonesia//
1. Bakso (selamanya, bakso akan tetap menjadi makanan nomor 1 buat saya)
2. Sate
3. Pecel
4. Nasi goreng
5. Sayur asam
6. Empek-empek
7. Nasi kebuli
8. Martabak
9. Getuk
10. Pisang molen
11. Amparan tatak
\\12 film yang saya sukai//
1. Harry Potter (all series)
2. Alvin and The Chipmunks (all series)
3. Poconggg juga Pocong
4. Pirates of Carribean (all series)
5. The Chronicles of Narnia (all series)
6. UP
7. Wild Child
8. When In Rome
9. Alice in Wonderland
10. Despicable Me
11. Sex and The City
12. The Lord Of The Rings
\\12 buku yang saya sukai//
Dan masih banyaaak lagi yang belum di sebutkan...
\\Tags dan Pertanyaan//
...
Dear Dianka, maaf ya saya nggak bisa nge-tag dan buat pertanyaan ke orang lain. Soalnya, saya bingung mau tag ke siapa. I really am sorry, sweety.
Hugs and kisses juga buat Dianka yang sudah milih saya sebagai blog yang dia suka. I love you dear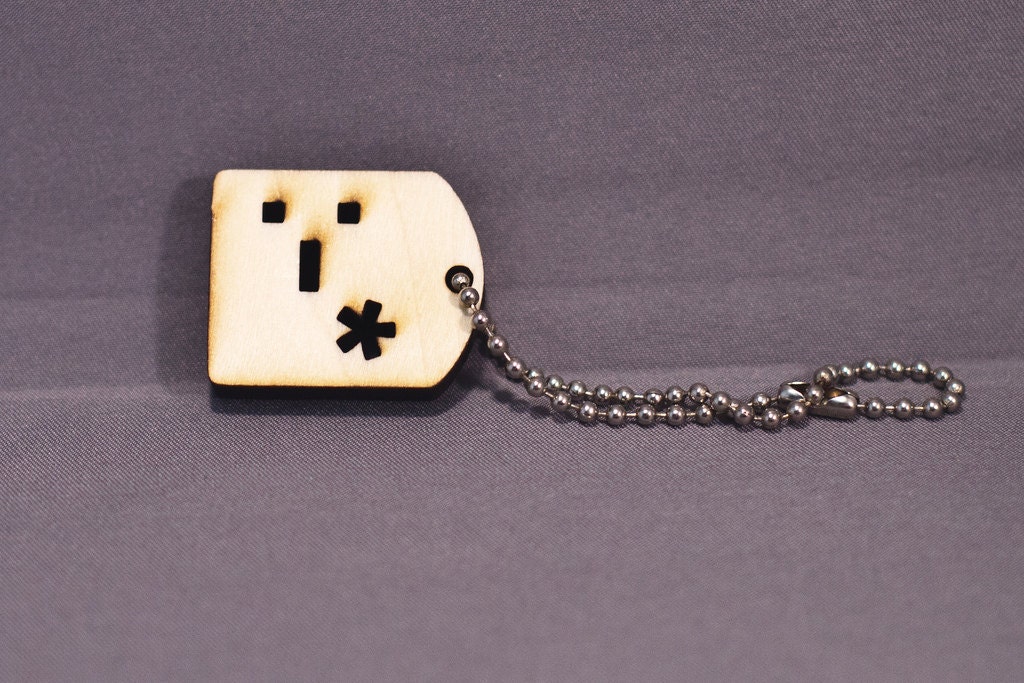 Label: Curhat, gaul, lucu, tag, unik
Older Post . Newer Post